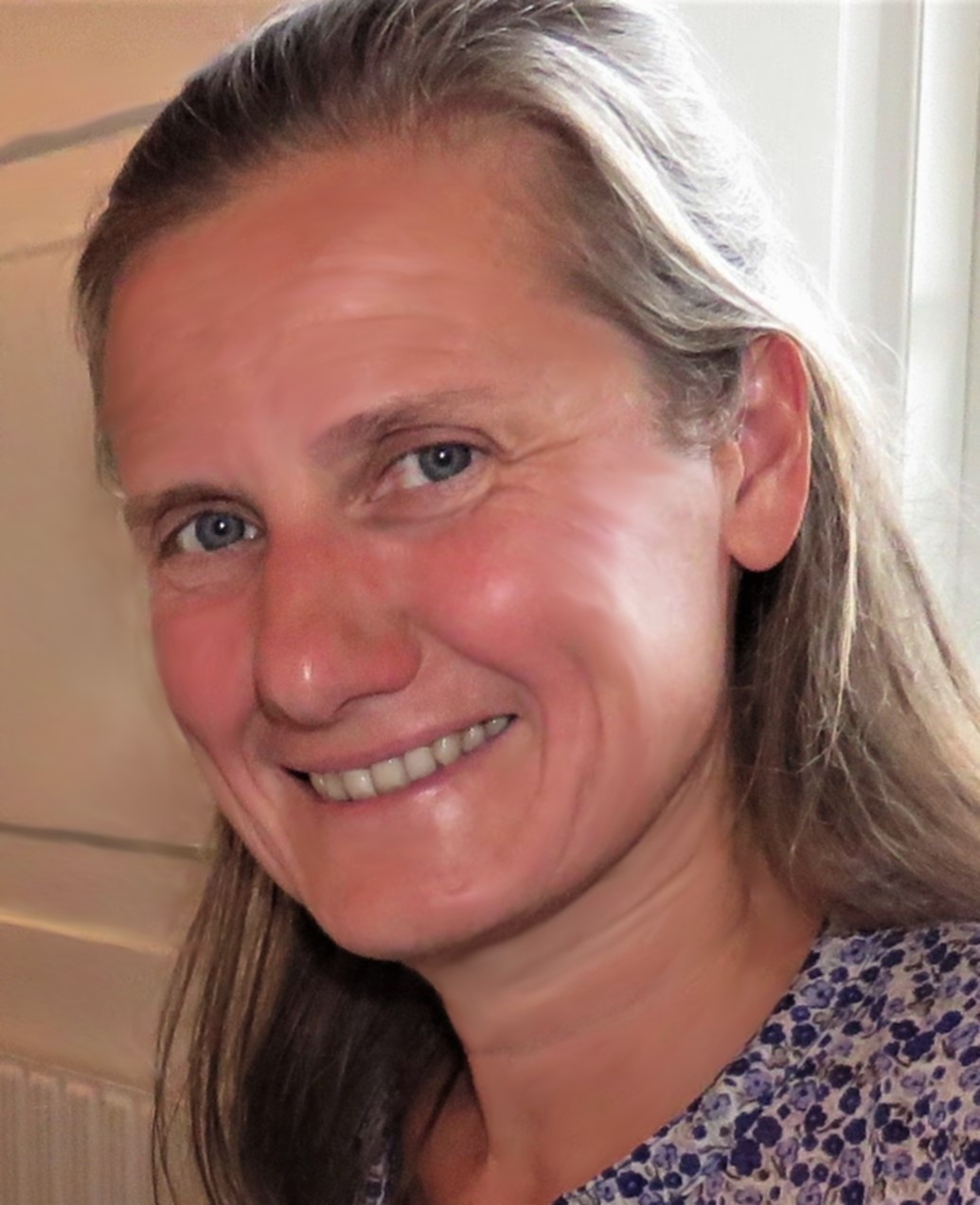 Hello Danish offers top quality Danish courses at all levels to international staff and their families – individually and in small or larger groups, directly at the workplace or online.
The courses are tailored to meet individual needs in terms of level and content, with flexible scheduling allowing for fast and efficient learning.
I have developed my own teaching materials based on 20 years' experience teaching Danish language and culture to non-Danish speakers in various language schools and higher education institutions, including more than ten years at Copenhagen Business School (CBS), Metropol and IA Sprog teaching exchange students, expatriates, and new staff in international businesses.
Thanks to my high standards for academic success and my personal dedication, I am able to maintain motivation among my students. As a result, my students quickly achieve tangible results, which are reflected in excellent levels of customer satisfaction throughout the years.
My courses help my students understand different facets of the Danish culture and way of life.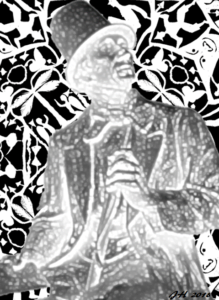 To kick-start your Danish studies and obtain basic Danish language skills in a very short period of time, you may also be interested in my intensive Crash Courses which can be scheduled up to five days a week for one to four weeks.
In addition, shorter presentations, introducing newcomers to the Danish language and culture such as "Survival Danish in 2 hours", "Danish hygge" and "Introduction to Danish culture", are available and can be booked as a day or evening event.